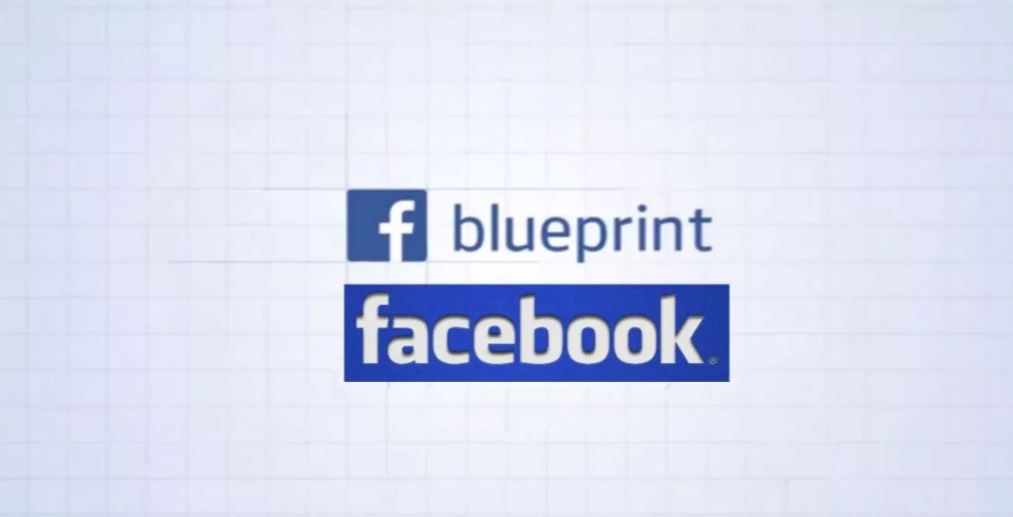 As one of the first institutions in the world to officially cooperate with Facebook, BFSU together with Facebook launched the "Blueprint-China University Marketing Talent Co-cultivation Program". The program mainly consists of three stages, namely free online courses, three day face-to-face courses and job fair.
Contents:
Facebook will provide: • Free Online Courses Learning System: The course mainly introduces how to use Facebook's services and applications to conduct marketing, including getting started with advertising, positioning suitable audiences, improving purchase intention, developing potential customers, promoting applications, improving online sales and measuring advertising performance. • Three-day training course: Learn how Facebook helps Chinese companies and brands promote their products overseas during these three days. Learn how Facebook's advertising platform will work and how to get started with a virtual client case study, Learn to develop a complete Facebook and Instagram media plan and propose solutions on a team-by-team basis. • The job fair will invite China's top companies, such as Top Headlines, BitTorrent, Mito, VIPKID, Little Yellow Car, Ctrip, TCL, Blue Cursor and Cheetah Mobile, as well as China's leading advertising agency. The hiring company will arrange internships (or full time) positions for classmates who successfully passed the interview.
Fees: The program is completely free of charge
Target Group: Junior and senior undergraduate students, All students of professional masters (zhuanyeshuoshi) and second graders and third graders of academic masters (xueshushuoshi)
Selection:
Online courses are open to all the students;
The three-day face-to-face classes will take into account students' quiz result of online courses and their comprehensive evaluation score. The top 50 students may participate in the face-to-face courses.
After the face-to-face course, all the participants will make presentations in groups, and the best performers will be invited to the Facebook-sponsored job fairs
Benefits:
Join free official training and learn about the world's leading marketing techniques.
Participate in special job fair jointly organized by Facebook and excellent Chinese enterprises.
Facebook face-to-face interaction.
For more info, check out our website at
https://solbridge.bfsu.edu.cn/

or msg me for more info