Healthy adults, aged 18 years and over …
Take part in a survey examining the relation between lifestyle factors and brain functions, & stand a chance to win a $150 gift card!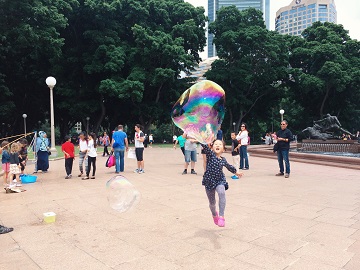 The survey will ask about various lifestyle factors and demographic information. You will also complete a series of brain function tests at the end of the survey. The survey will take you about 40-45 minutes to complete. You may take breaks or pause during the survey. To resume, just open the survey link using the same device when you first answer the survey from.
The collected data will be confidential. We encourage you to complete the survey and brain function tests in a quiet place where you are able to concentrate without interruption. Participation is voluntary. You will be able to access the survey link from your mobile device or computer.
Click the survey link as follows:
https://sydneyhealthsciences.au1.qualtrics.com/jfe/form/SV_cHjXoAslPuVfKWF